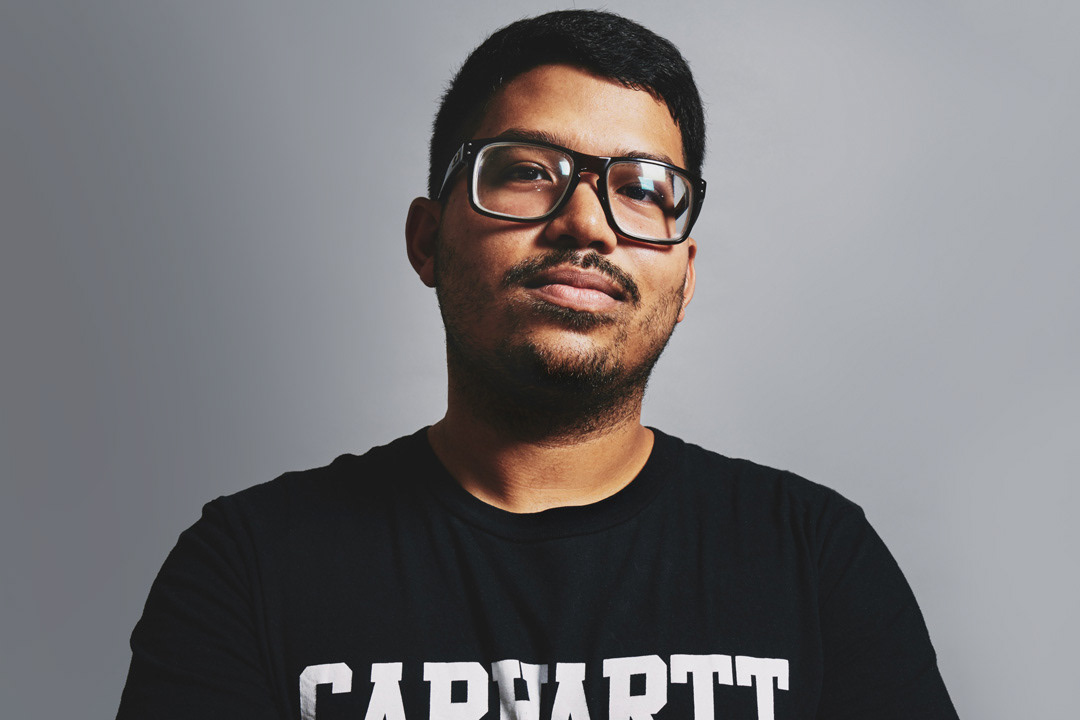 Hi, my name is Ashiq Johnson.
I'm a Visual Creative, with a focus Retouching, Photography and Conceptual Creative Imagery. 
I started Retouching in 2011 and I've been obsessed with it ever since! I've also been taking photos for as long as I can remember, and that experience has helped me bring more cohesive input to production teams.
In my spare time, I enjoy embracing nature, be it the beach or mountains, writing music and of course, making a great cup of coffee!
I started out working for one of the most successful Stock Photography productions, headed by Yuri Arcurs, where I learnt to handle and polish imagery of an incredibly wide variety! 
I have spent the last 2 years working in the E-commerce Fashion industry, learning about its needs and developing workflows for this high-paced and high volume environment.
Currently, I'm pursuing a career as a freelancer, focusing a wider variety of projects and imagery.