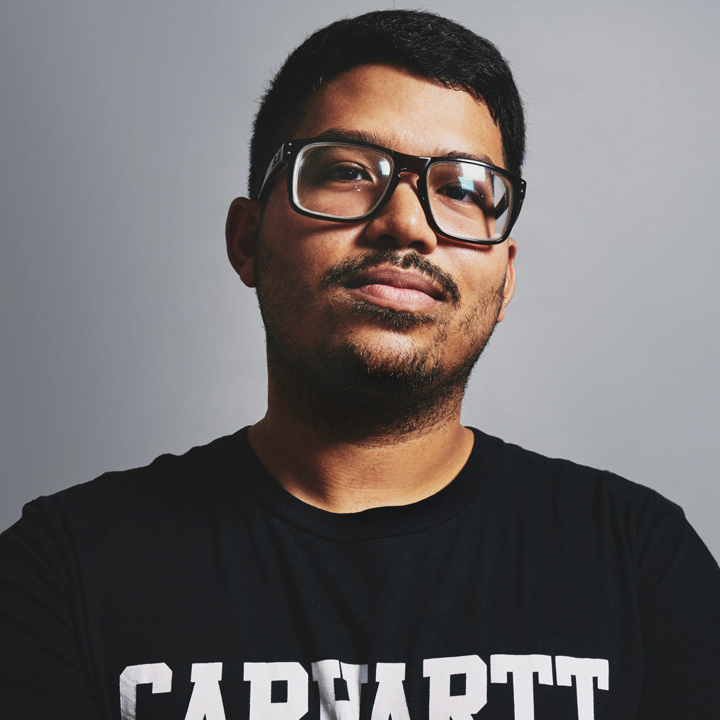 Hi, my name is Ashiq Johnson.
I'm a Content Creator, focusing on Retouching, Photography and Conceptual Creative Imagery.
I started Photography and Retouching professionally in 2011, working in Commercial and Lifestyle Photography, later moving into Fashion, Beauty, Still Life and E-commerce. 
I've been obsessed with all of it from the very beginning!
In my spare time, I enjoy writing music, being outdoors and of course, making a great cup of coffee!
If you're interested in chatting about a project, feel to contact me below!