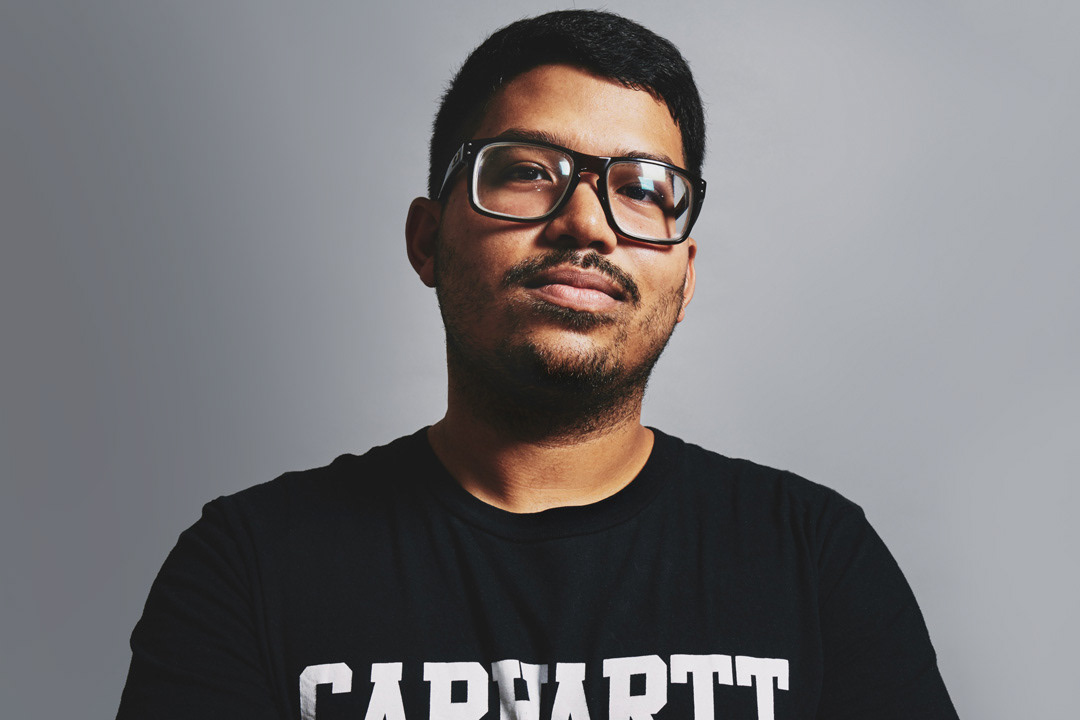 Hi, my name is Ashiq Johnson.
I'm a Content Creator, focusing on Retouching, Photography and Conceptual Creative Imagery.
I started Photography and Retouching professionally in 2011, working in Commercial and Lifestyle Photography, later moving into Fashion, Beauty and E-commerce. 
I've been obsessed with all of it from the very beginning!
In my spare time, I enjoy writing music, being outdoors and of course, making a great cup of coffee!
Throughout my career, I've been lucky enough to work on a wide variety of projects for brands and production houses, but some of my favourite have been:
Adidas, African Fashion International, Asics Global, Archive, CTEMF, Converse, Daily Paper, Estee Lauder, Hi!, Highsnobiety, Kyknet, Levis, Luminance Online, Mini Cooper, Nike, Puma, Red Bull South Africa, Superbalist.com, Sportscene, Weylandts & Zando
If you're interested in chatting about a project, feel to contact me below!