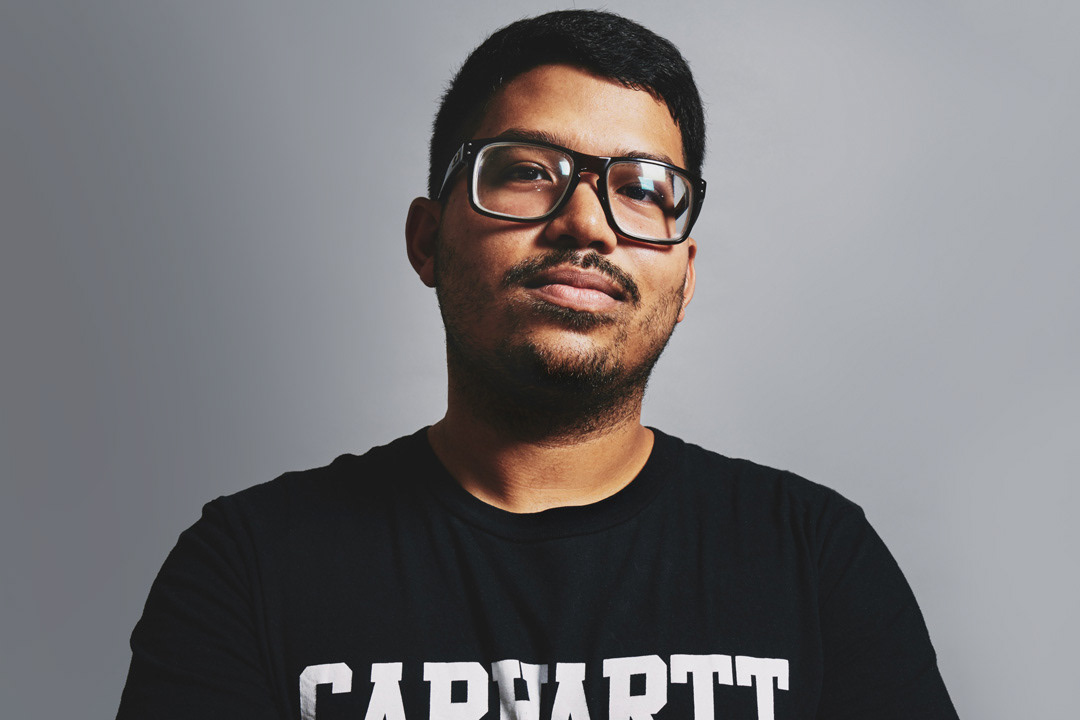 Hi, my name is Ashiq Johnson.
I'm a Content Creator, focusing on Retouching, Photography and Conceptual Creative Imagery.
I started Photography and Retouching professionally in 2011, working in Commercial and Lifestyle Photography, later moving into Fashion, Beauty and E-commerce. 
I've been obsessed with all of it from the very beginning!
In my spare time, I enjoy writing music, being outdoors and of course, making a great cup of coffee!
Throughout my career, I've been lucky enough to work on a wide variety of projects for brands and production houses, but some of my favourite have been:
Adidas, African Fashion International, Asics, Archive, CTEMF, Daily Paper, Havaianas, Hi!, High Snobiety, Kyknet, Knit Together, Legends Worldwide, Luminance Online, Little Big Productions, Mami Wata, Mini Cooper, Mediclinic, Peopleimages.com, Raddison Red Hotels, Redbull, Superbalist.com, Sportscene, Uber Images, Virgule & Yoco
to name a few!

If you're interested in chatting about a project, feel to contact me below!